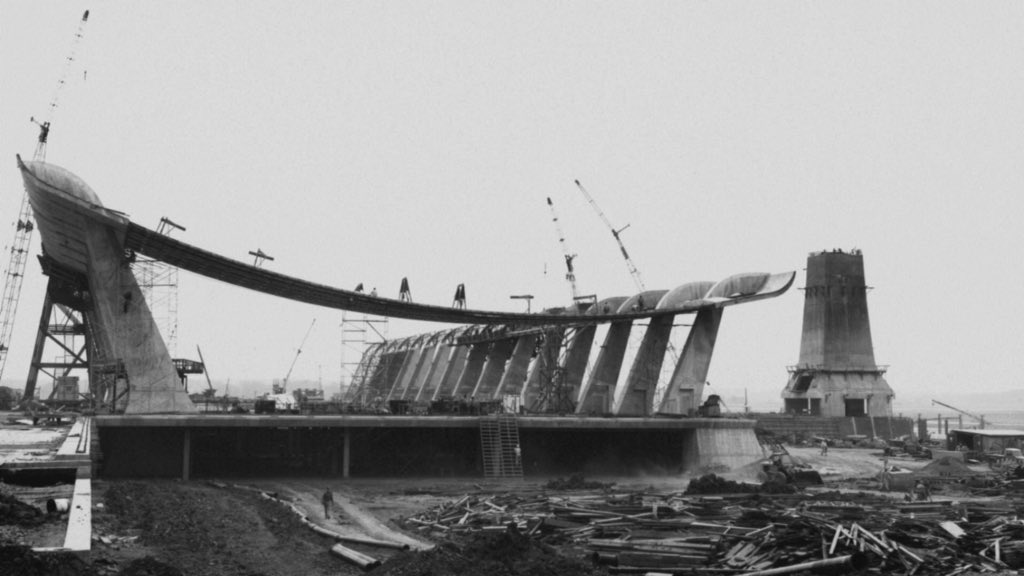 During its first quarter-century, the Committee for Dulles played an active role in affecting the dramatic changes in the Dulles area. The Committee for Dulles has testified before Congress, the Virginia Assembly and other Federal, state, and county agencies on a host of issues vital to the interest of the Airport and to those who work and those who live in the surrounding area. The Committee has been influential in making Washington Dulles International Airport one of the worlds preeminent air facilities.
As the importance of the Airport and the Dulles region continues to expand, the work of the Committee has become increasingly significant. We look forward to continuing our work toward maintaining the Airport as the major economic generator of the region. 
Today, more than 46.6 million passengers pass through these airports annually, and more than 300 businesses operate on their campuses to support airline and related operations. That equates to $23.6 billion of annual economic output, based on a 2017 IHS market survey, the equivalent of ranking number 123 on the Fortune 500 if it were a publicly-traded company.