Join us on Wednesday, September 27 to hear from Loudoun County Supervisor Matt Letourneau, representing the Dulles District. Matt is one of Virginia's two Principal Directors of the Washington Metropolitan Area Transit Authority (METRO) with oversite over all aspects of one of the nation's largest transit systems. He will speak about the challenges ahead for METRO, give updates on the Silver Line, and his thoughts on Dulles International Airport. 
11:30 AM - Networking / 12:00 PM - Lunch/program
A vegetarian option is available. If you wish to have the vegetarian meal, please email Scott York at [email protected] by no later than 12:00 PM, Friday, September 22, to let him know. 
Thank you to our Luncheon Sponsors
Partner Sponsors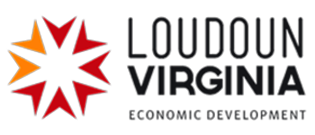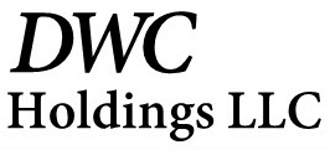 Advocate Sponsors